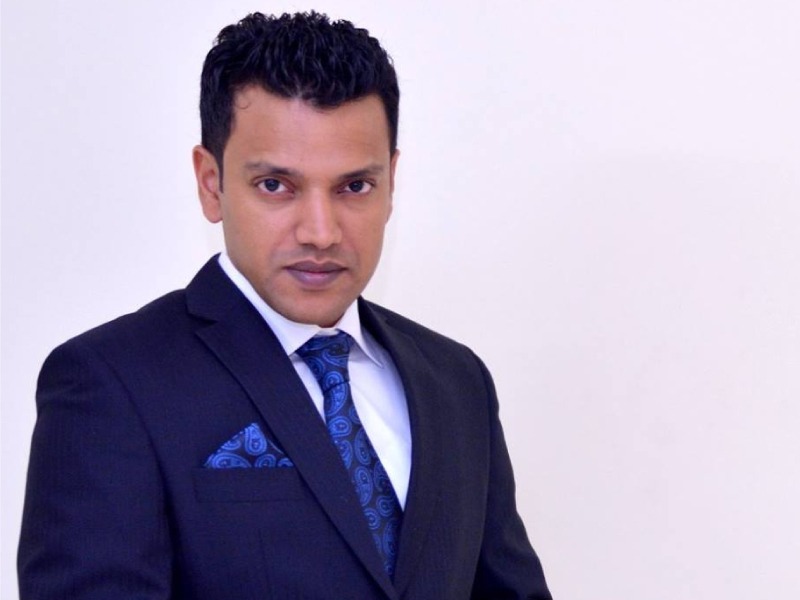 DIRECTOR
TOTAL BARAKAH HOUSING BANGLADESH LIMITED
Mahatab Hossain Shakil joined as the Director of TBHBL. His key expertise in retail network building and enhancing customer experience through innovation helped him grow the footprints of these renowned global brands in the country.
A career spanning 10+ years, Mr. Shakil also worked for Evince Textiles Ltd in multiple management roles.
Under his leadership, TBHBL strives to strengthen its strategic marketing and branding, enhance operational efficiencies, and incorporate state-of-the-art technologies and best practices. Moreover, his focus on quality and driving product innovation by incorporating modern features into TBHBL projects continue to truly differentiate it from competitors, ensuring it remains unparalleled in design and quality.
his active involvement in the management and executive decision-making of the company.