A careful selection of tiles, paint finishes, lighting, wallpaper, window coverings, furniture, art & accessories all contributes to attracting the visitor's attention.
Our purpose in designing projects is to introduce you to the design ideas and concepts that suit your elegant lifestyle.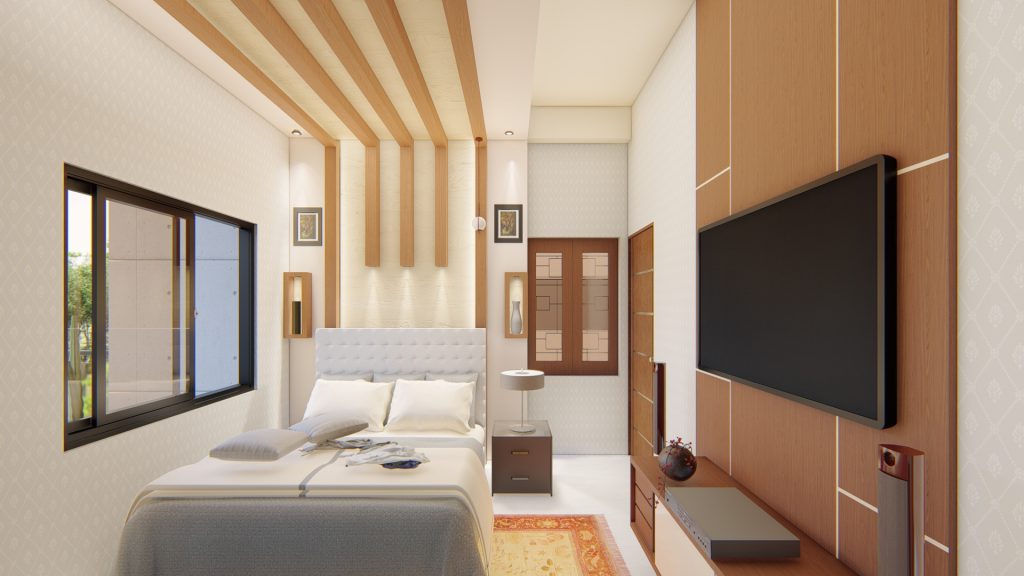 TBHBL specializes in creating interior designs for homes as well as commercial spaces. We believe that creative & artistic work reflects the characteristic of the customer as well as designers.
Our concern is TBHBL. is a leading construction company in Dhaka, Bangladesh. Our highly talented architects and designers ensure state-of-the-art construction services.