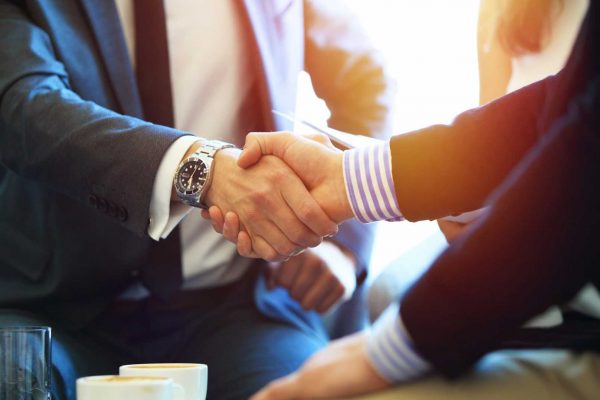 We treat the honorable owners of land plots as our partners and stakeholders and take our responsibilities for development seriously. Through effective teamwork, we deliver high stakeholder and customer satisfaction, strong operating results, and long-term value. The directors and senior management members of the Company personally communicate with the respective owners of land and our valued customers on all important matters.
Quality Material Sourcing
In materials and supply chain management functions again the company has no competitor in its ability to source all types of bulk or item-wise building materials, components, or related equipment from within the country or outside.  Whether it is sand, stone, wood, steel, cables, marble, bricks, pipes, paint, tiles, sanitary fixtures, electrical fixtures, lifts & elevators, transformers, generators, even plants for greenery or otherwise, we have the best and quickest sourcing capability.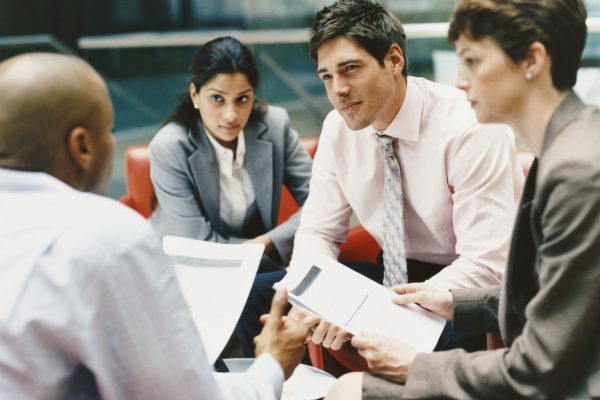 Total Barakah Housing Bangladesh Limited has the largest number of the most experienced management members, professionals, senior officers and personnel as well as project…
Our priority to safety is second to none. Structural, electro-mechanical, and fire safety stand paramount in our planning and construction methodology, in order to ensure your safety in your sanctuary.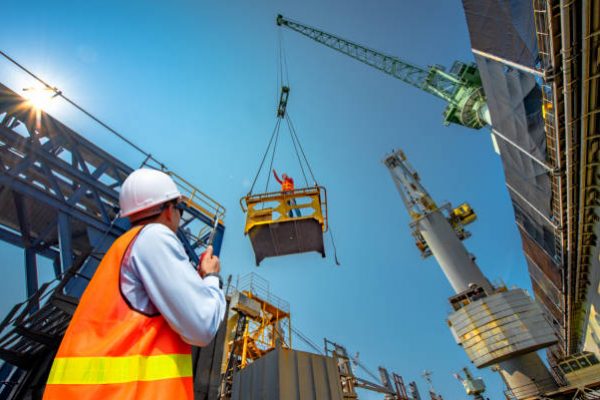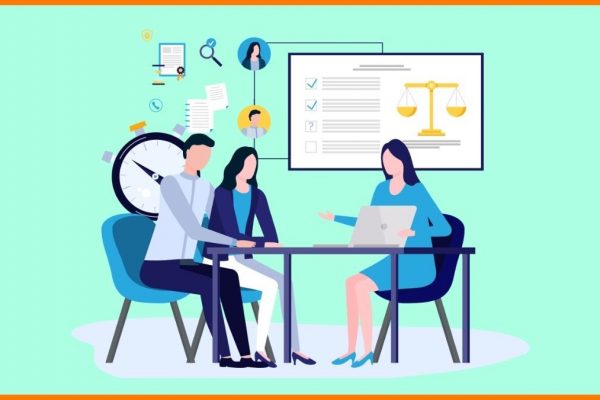 We engage the leading consultants in their respective fields from both home and abroad, to ensure that every facet of a project is designed to perfection. After all, the best designs can only come from the best minds.